Expat International School
The Education We Wish We had
Classical education with
self-directed learning
Expat International School is the meaningful, purpose-driven education we wish we had had, combining classical education with self-directed learning. Socratic intellectual inquiry based on classic and contemporary texts is at the core. Students learn to analyze texts to provide evidence-based interpretations.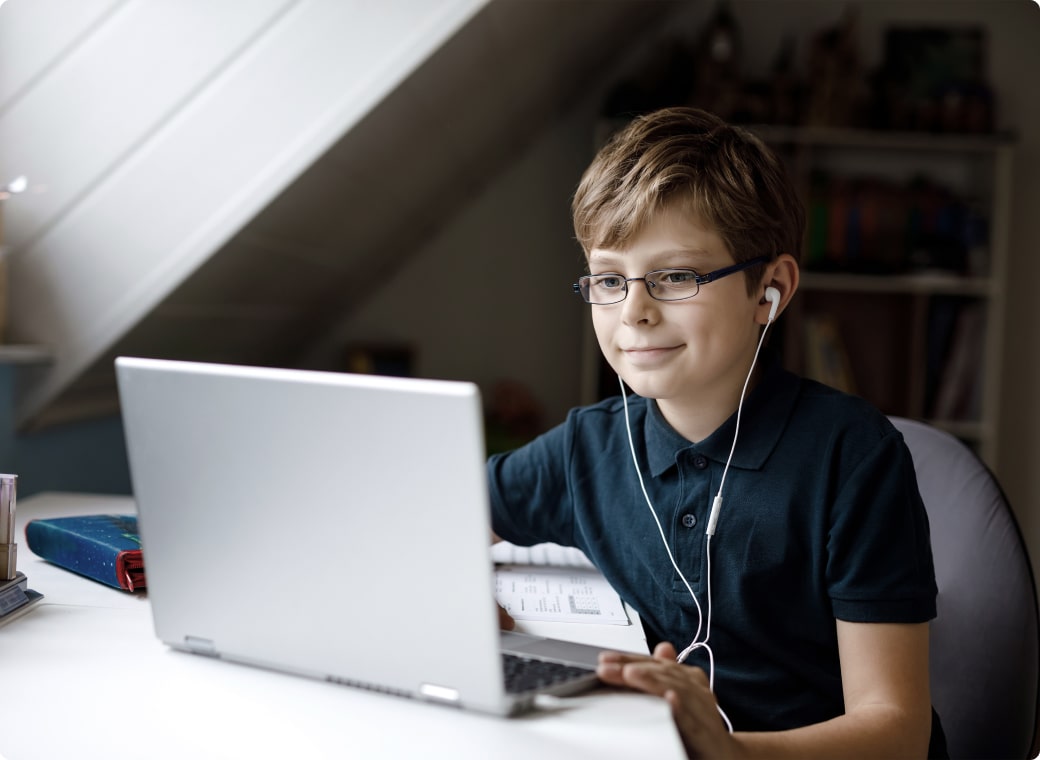 Exploring personal
projects
Your child will learn to organize their thoughts in structured essays on topics they are passionate about (because they just argued with their friends about them!). They learn mathematical problem-solving by means of frequent encounters with challenging problems and an ongoing exploration of strategies for solving such problems.




At the same time, they are encouraged to focus on personal projects that allow them to explore their own interests, with one-one coaching each week that includes guidance on projects, academic goals, and post high school goals.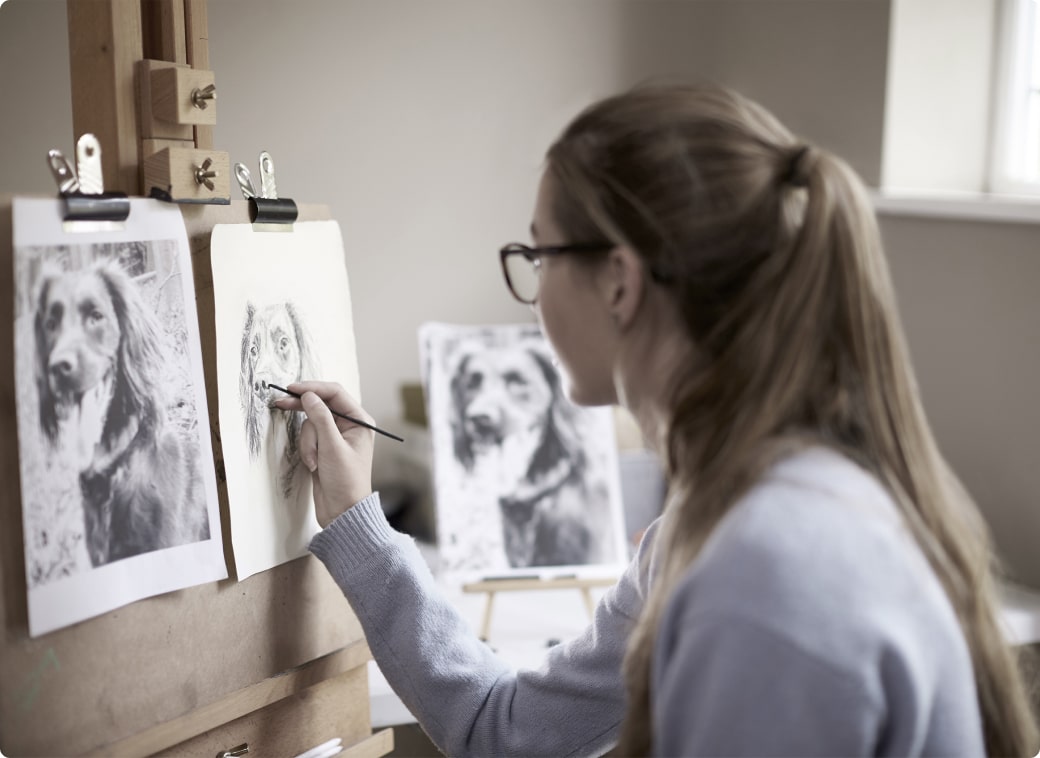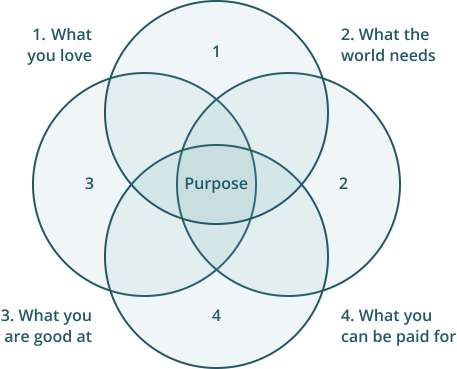 Purpose-driven
individuals
This is complemented by daily group conversations on how we can be our best selves, how we can manage the challenge of being a responsible, thoughtful human being in the challenging environment in which young people find themselves today. We develop a peer culture in which the norm is that each member of our community is a purpose-driven young person who owns their own education in light of goals that are valuable to them. We support the development of these individual goals through the ongoing exploration of the purpose diagram.
Mikkel Thorup
Co-Founder and Host of The Expat Money Show
Mikkel Thorup hosts The Expat Money Show podcast and is the author of the #1 Best-Selling book Expat Secrets on Amazon. Mikkel has spent over 21 years in continual travel around the world, visiting more than 100 countries including Colombia, North Korea, Zimbabwe, and Iran. His goal is to help people just like you to generate additional streams of income, legally eliminate your tax bill, and take advantage of offshore structures so you can travel the world freely and never have to worry about money again.
Throughout his explorations, Mikkel Thorup has kept a keen eye on different investments and businesses. Putting money where his mouth is and finding some very interesting and often very different opportunities…
Mikkel Thorup is a firm believer in continual education and chooses to reinvest a large portion of his income back into himself through courses, training and coaching every year.
As a high school dropout, Mikkel started failing out of school at 12 and completely left school by 15 mainly due to the fact that the government-run public school system didn't do their job and just did not work for him. As an autodidact, he enjoys reading over 100 books a year on topics such as entrepreneurship, marketing, economics, and investing.
Never giving up his passion for learning, in 2021 Mikkel Thorup and business partner Michael Strong started the first Expat International School, an online school that helps children and teens discover and develop their unique genius and prepare them for success in the real world.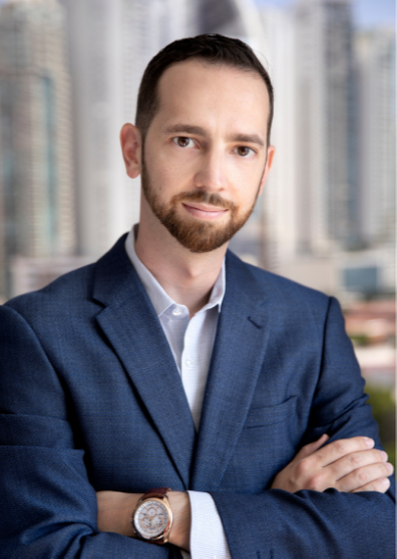 Michael Strong
Co-Founder and Chief Visionary
ONE OF THE MOST EXPERIENCED DESIGNERS OF INNOVATIVE SCHOOL PROGRAMS IN THE UNITED STATES
Michael Strong is one of the most experienced designers of innovative school programs in the United States. His projects include a public school program in which minority female students gained four years' worth of critical thinking gains in four months (on the Watson-Glaser). He later went into Montessori secondary school program design at The Judson Montessori School (San Antonio), The Emerson School, and Hacienda School. He created The Winston Academy, where middle school students passed AP exams, making it the most academically advanced school in the country at the time.
Another of Michael's projects, Moreno Valley High School, a Paideia charter high school, was ranked the 36th-best U.S. public high school by Newsweek. More recently he co-founded KoSchool in Austin, Texas, which combined his high-performance approach to AP coursework and SAT score gains with a focus on entrepreneurial and creative projects. KoSchool, in turn, became the original model for The Academy of Thought and Industry, the high school model for the largest Montessori network in the United States.
Students from Michael's schools have been admitted to Harvard, Stanford, Georgetown, Smith, Bard, Bennington, McGill, UT-Austin, University of Colorado, the Hebrew University of Jerusalem, Parsons School of Design, Quest, St. John's and many dozens of other post-secondary institutions.
He is the author of The Habit of Thought: From Socratic Seminars to Socratic Practice and lead author of Be the Solution: How Entrepreneurs and Conscious Capitalists Can Solve All the World's Problems.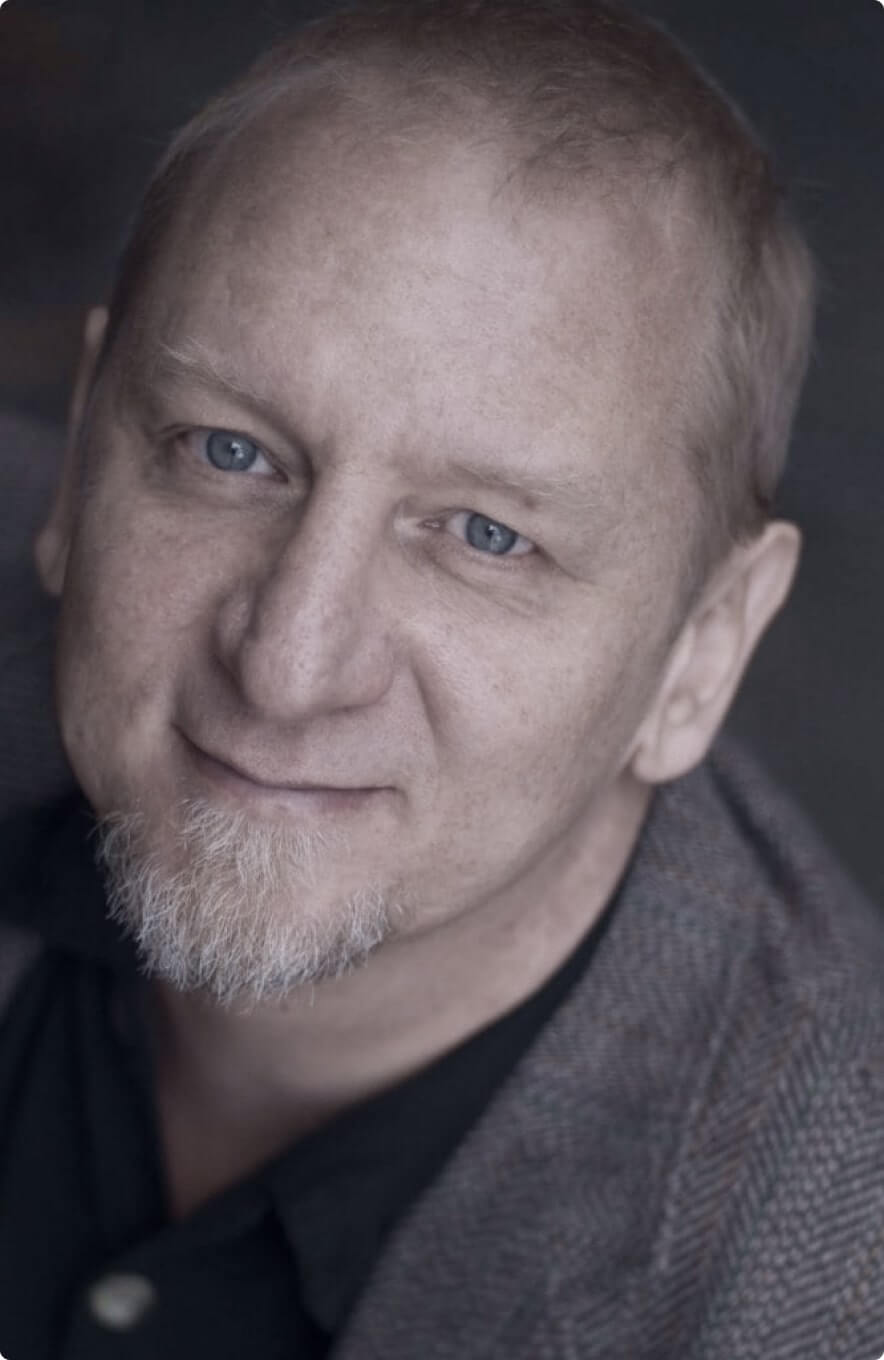 Our Team
We seek educators who themselves love learning, who love young people, and who love mentoring young people within our personalized program. We are fundamentally a learning organization, and create an esprit de corp in which learning is life and life is learning for us

all.
Let's have a conversation
Schedule a conversation with our team by selecting a date and time from the calendar.